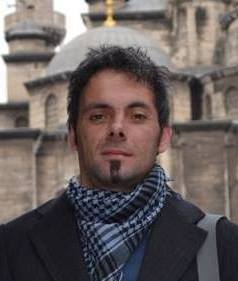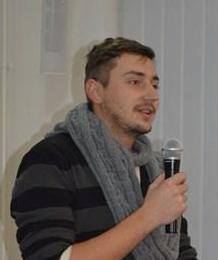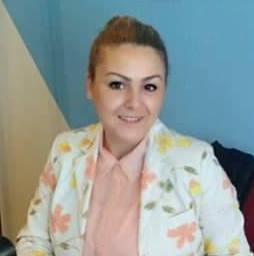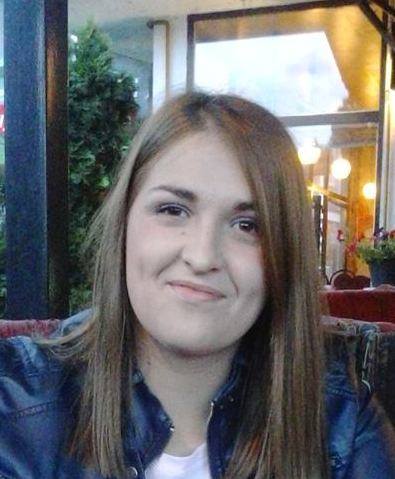 The Association "Youth Volunteers" is an apolitical, non-profit, volunteer and charity organization.
The mission of the Association is: To provide opportunities for education, civic participation, humanitarian and voluntary engagement of all involved people who are participating in creating positive change and democratic society with equal rights for all.
Vision Association: To strengthen, promote, empower young people and other members of society as initiators of democratic changes and holders of the processes that will create a society of equal rights and opportunities for all in Bosnia and Herzegovina.
The goals and activities of the Association are:
It helps in the promotion of volunteerism, civil activism, youth and humanitarian work;
It focuses activities on the prevention of all forms of racial, gender, sexual and other kinds of discrimination;
It undertakes activities to promote cultural and entertainment life of youth people;
It helps in promoting Bosnian culture and tradition;
It undertakes activities aimed at the preservation of the environment and promotion of environmental awareness, to launch a variety of environmental activities;
Provides assistance to the elderly persons, children without one or both parents or guardians and other socially vulnerable categories of the population by organizing various humanitarian activities and with encouraging the opening of the soup kitchen;
It organizes seminars, trainings, conferences, exchanges and other forms of education and exchange of experiences and knowledge between members of the Association;
Exchanging experiences with the same or similar associations and organizations in Bosnia and Herzegovina and abroad;
It helps in promoting and strengthening civil society and civil society organizations in Bosnia and Herzegovina:
It organizes activities aimed at accelerating the process of accession of Bosnia and Herzegovina membership of the European Union;
Supports the process of developing active citizenship and strengthens the democratic participation of citizens;
Cooperate with unique bodies of local governments in Bosnia and Herzegovina in order to improve standards of citizens;
It organizes activities aimed at the economic empowerment of its members.